We support everyone with a fun and easy education system that is systemized for successful start-ups.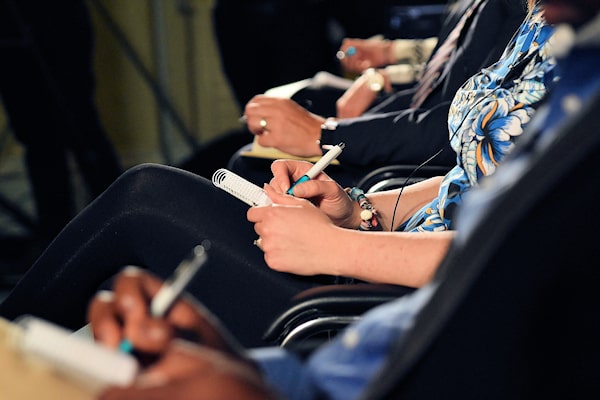 Open Theory Education (3 days)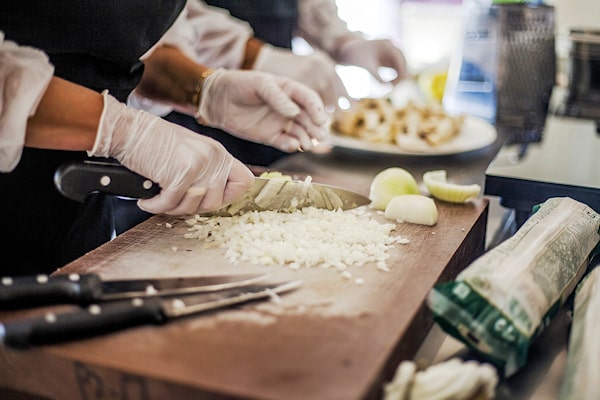 Cooking Education (5 days)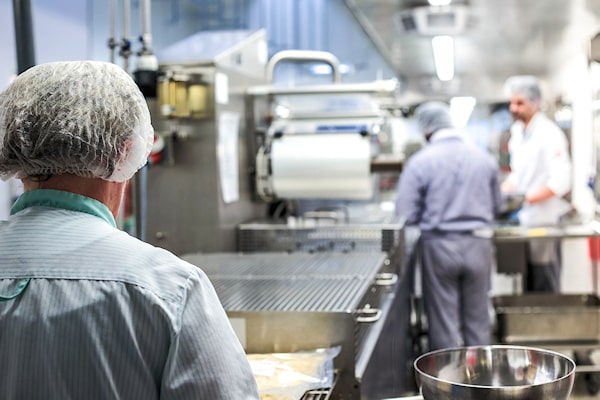 On-Site Practice (6 days)
※ The program may change depending on the local sutuation.
On-Site Education Program for Sales Growth
Self-Employment Sales Innovation Seminar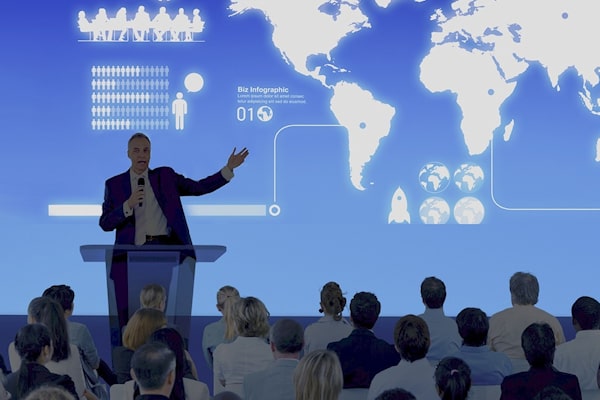 For ordinary self-employed people, who are not familiar with business, CEO Chul-Yoon Kim delivers a free education system to increase sales. (inviting professional instructors/ 5~6 times a year)
Education Target
People who want to start a business or change industries, office workers, self-employed people, and those who are worried about slow sales growth
Education Purpose
To motivate through understanding and considering business.
Grow business experts by designing goals and visions for re-recognition of the role of self-employed people and securing competitiveness.
Content of Education
Now, self-employed people also have to study to survive. Anyone can succeed after grasping the concept of business and understanding its basics.
To strengthen the competitiveness of merchants,
we re-recognize the role of franchise owners and seek and support various practical methods.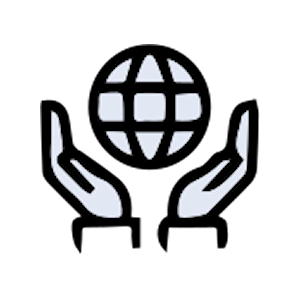 Applied to all
Fun&I Brands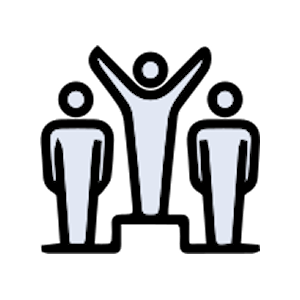 Quarterly awarding of excellent franchisee for motivation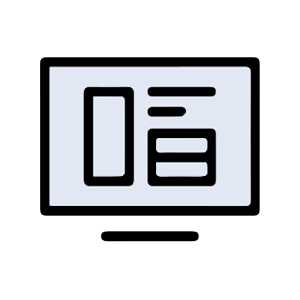 Delivery of social issues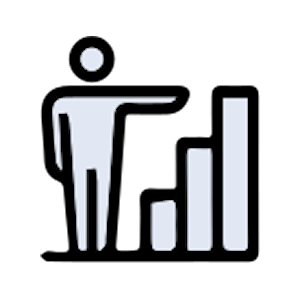 Introduction of excellent franchisee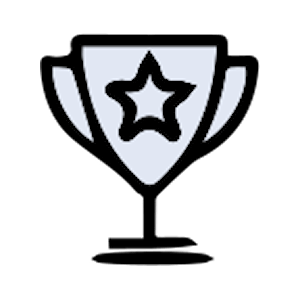 Franchisee awarding, etc.


Online education is a simple system that can be viewed anywhere, anytime.
All contents about running a business is made and provided online
"Best Example of Customer Reception" through Kakao Talk
"Applicants & New Menu & Merchant Excellent Cases & YouTube Production" for all brands
Fun&I awards the best franchisee every year to motivate all brands' franchisees
Example of excellent franchisee