A global company that provides
a franchise platform for sole proprietors.
A strong franchise company that is growing into a global brand.
We are the world's strongest franchise, Fun & I Co., Ltd.
Fun & I Co., Ltd. is leading the provision of better services and realization of customer satisfaction, based on our customer-oriented mind and FUN management.
One of the largest Korean food companies leading the food industry and food culture.
Franchises with 3 Brands & Best Trade Academy in Korea
Check out the location of FUN & I
FUN & I address and contact are available
All procedures after signing a franchise contract shall be briefed separately according to the situation of local country.

Address:

7 Dongsan-ro, Seocho-gu, Seoul (Yangjae-dong, Dongho Building 2nd floor)
What some of my clients say's about me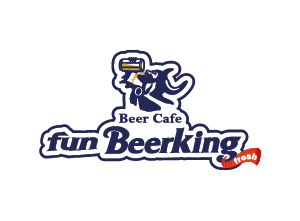 Premium Beer Cafe
Funbeerking
The message of our brand is "to live a FUN life"
And with the combination of the most popular alcohol "beer" we wanted to let our customer be the King of having fun, which added up to make the brand "Fun BeerKing"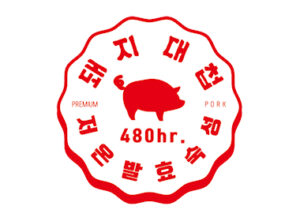 Grand Battle of Pigs
Cold fermentation & ripening specialty restaurant
" The Tasty Battle of Pigs "
As a brand specializing in aged meat,
Battle of Pigs is born to win over all others
with our confidence in our pork meat and its taste.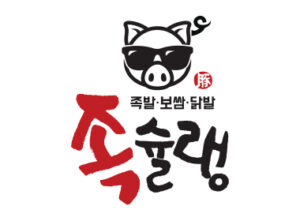 Pig's trotters restaurant
Jokchelin
" Jokchelin "
Jokbal(bossam) + chicken feet = 足(feet) + Michelin Guide
: Combination of the word "feet", the menu of pigs and chicken feet, and "Michelin Guide", finding the best restaurants to give stars.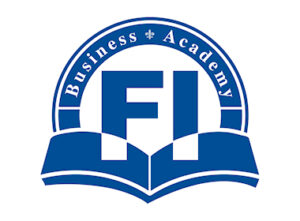 'Achieving stable sales without any significant change even during a depression in trade, 'Funbeerking' is the substantial startup item creating stable sales through differentiated menu options, an elegant café-style interior, and dominant competitiveness.