We are the world's strongest franchise
A strong franchise company that is growing into a global brand.
We are the world's strongest franchise,
Fun & I Co., Ltd.
Fun & I Co., Ltd. is leading the provision of better services and realization of customer satisfaction, based on our customer-oriented mind and FUN management.
To grow into a strong franchise worldwide,
we will continue to strive our best in serving our customers.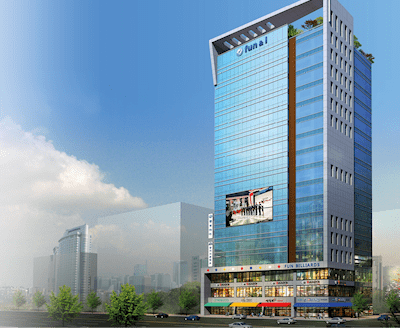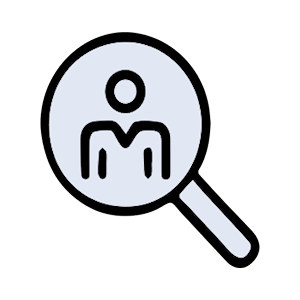 Consumers
Highest consumer
satisfaction in Korea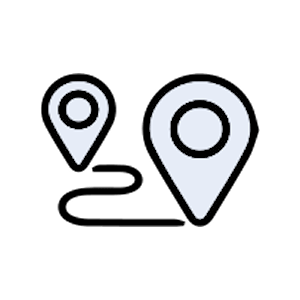 Franchisees
Highest franchise
profits in Korea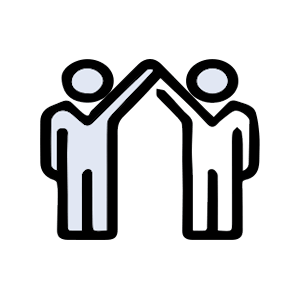 Partners
Best win-win model
with partners in Korea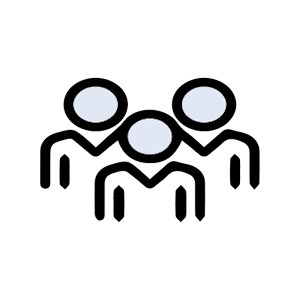 Officers & Employees
Best deals in the franchise
industry in Korea
Continuous growth since 2002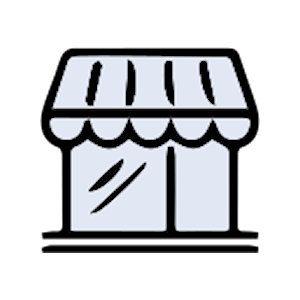 Directly operated store business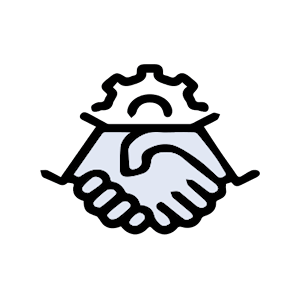 Domestic Franchise Business
Container Production business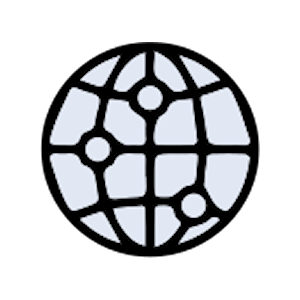 We have been continuously  opening more than 40~60 restaurants every year!
Aiming to exceed 1,000 franchisees by 2025.
* No. of potential franchisees included