Chul-youn Kim, the master of Self-Employment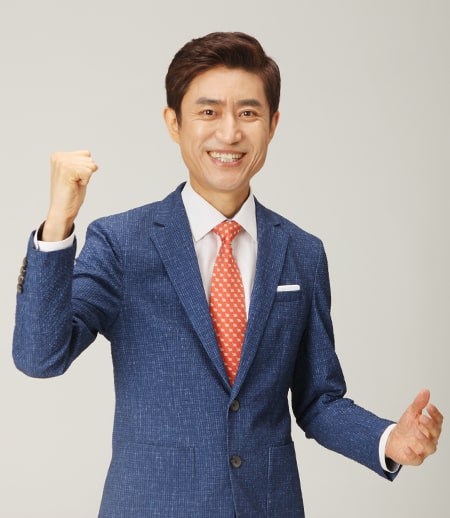 Hello, I am the representative worker of Fun & I Co., Ltd', Chul-youn Kim.
With the aim of providing pleasure to customers, and impressing our franchisees with success, we named our company 'Fun & I', and in May 2010, the premium beer cafe, 'Fun BeerKing' was launched.
'Fun BeerKing' is based on more than 30 years of experience in the business sector, and we are continuously increasing our overall competitiveness, aiming to create a No.1 healthy and sophisticated liquor consumption culture.
I believe that the rapid growth of 'Fun BeerKing' was possible with the love and support of many customers. The passion and effort of all our franchise owners was also a great contribution to reach our current place.
To meet your expectations, all employees, including myself, promise to continue to work hard to grow into a better brand in the future.
CEO of Fun & I Co., Ltd.
Chul-youn Kim