Directly Managed Business
Fun & I prioritizes direct management business and checks if it can grow into a franchise.
Purpose of Direct Management Business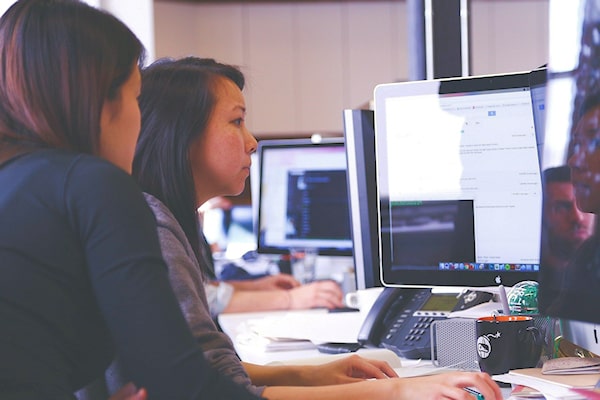 Direct management of all Fun & I brands are conducted in priority.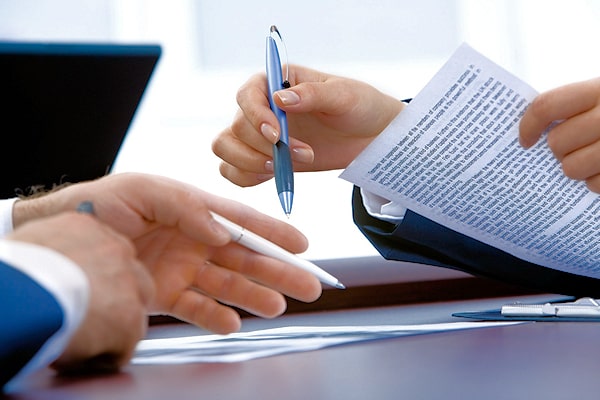 Franchise business is not proceeded before its optimization.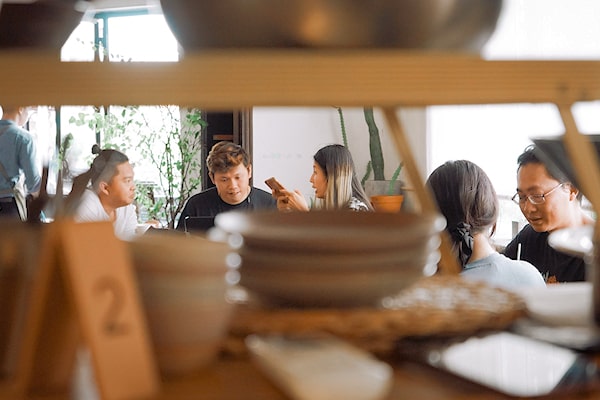 Stores are operated as a test shop before the actual franchise business.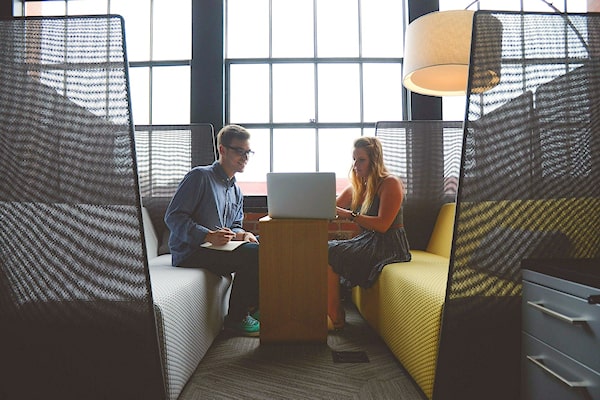 After completion on brand manual, the store is turned into a franchise business.
Fun & I headquarter has a system for direct management business to prioritize direct management, then to proceed the franchise business.